Train Smarter, Run Faster
Take your running to the next level with a training plan designed for everyone who wants to train as efficiently as possible.

Matea Matosevic, Olympic Runner
Who is Matea Matosevic?
Hi! I am Matea, the founder, blogger, and writer behind OLYRUN. I use my experience and knowledge to help everyone who loves running. I am an Olympian (Rio de Janeiro, 2016), a participant in numerous World and European championships, a lawyer, and a running enthusiast. For more than 14 years I have competed in track and field, road, cross country, and mountain races. I am the owner of U23 national records in 5000m (16:28.98) and 10000m (34:28.94), and U20 national record in 10000m (35:49.10).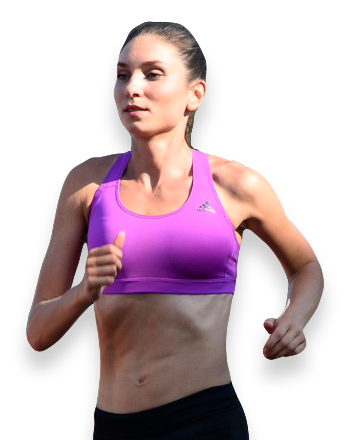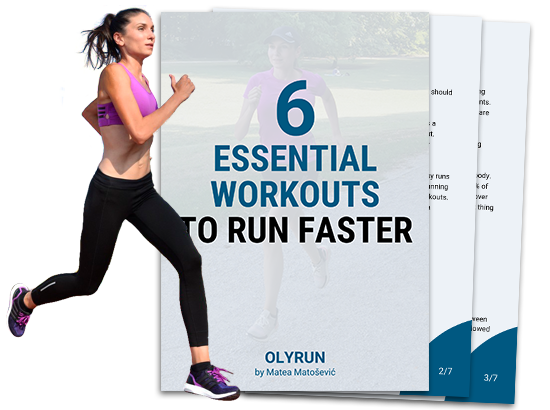 Top 6 Workouts to Run Faster
Download these 6 essential workouts and include them in your training plan to run faster.