Take your running to the next level!
Reach your full potential by training efficiently, without accumulating unnecessary miles.

Aaron, Dale and Mirela have already achieved their running goals with the help of my training plans.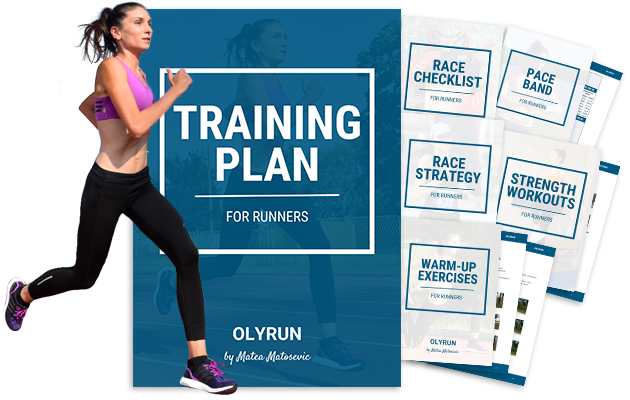 14+ YEARS OF EXPERIENCE
|
3 NATIONAL RECORDS
|
OLYMPIC MARATHON RUNNER
Is this training plan for me?
Are you training but not seeing any progress? Do you find it difficult to combine your workouts with your daily commitments? Are you often injured? Are you unable to finish the race in the target time?
Then this training plan is for you.
With my knowledge and experience, I've put together this training plan, tailored to those who, in addition to their daily commitments want to reach their full potential and train efficiently, without accumulating unnecessary miles.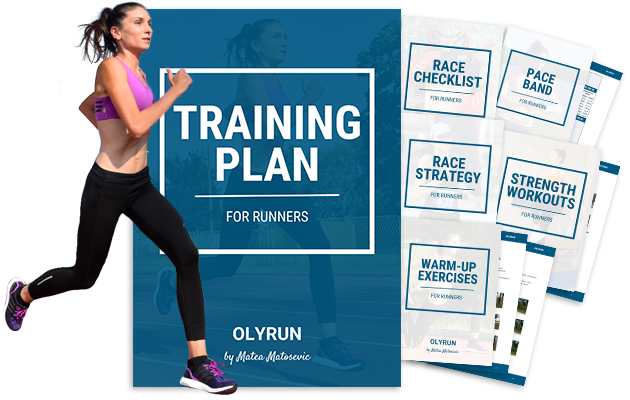 What's included in the training plan?
Train efficiently, without accumulating unnecessary miles
A structured training plan (in kilometers and miles) will prepare you for the upcoming race with the exact pace of each training session and lots of important tips.
Improve your running technique and reduce the risk of injury
These 6 running drills and 16 mobility and dynamic stretching exercises will improve your running technique and prepare you for any kind of workout.
Develop the strength you need to run faster and more efficiently
These 17 strength exercises, divided into 3 types of strength workouts, will build you the muscles needed for maintaining the correct running form for a longer period of time.
Run at a predetermined pace to finish the race at the goal time
The race strategy will give you information on how fast you should run each part of the race to be able to avoid premature fatigue and finish the race at a goal time.
Don't bother with constantly calculating splits during the race
Running at the planned pace is the most important factor for finishing the race in goal time. For an easy overview of the race strategy, use the pace bend.
Avoid unnecessary stress and be ready for the race day
The race checklist will allow you to prepare everything you need before, during, and after the race so that you can focus without any problems on the race itself.
Tko je Matea Matošević?
Hi! I am Matea Matosevic, the founder, blogger, and writer behind OLYRUN. I use my experience and knowledge to help everyone who loves running. I am an Olympian (Rio de Janeiro, 2016), a participant in numerous World and European championships, a lawyer and a running enthusiast. For more than 14 years I have competed in track and field, road, cross country and mountain races. I am the owner of U23 national records in 5000m (16:28.98) and 10000m (34:28.94), and U20 national record in 10000m (35:49.10).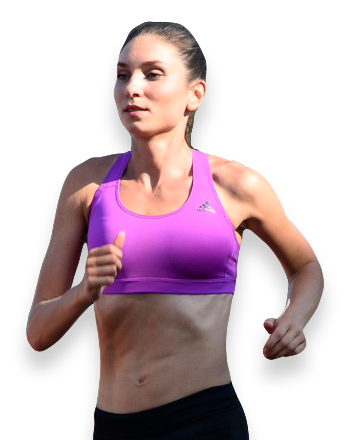 Frequently Asked Questions
Choose your training plan
Take your running to the next level with a training plan designed for everyone who wants to train for a race as efficiently as possible.

Matea Matosevic, Olympic Runner