7 Reasons Why You Need to Warm-Up Before Running
Have you ever skipped warming up before your workout? You are not the only one. Sometimes you just don't have enough time, or you simply can't be bothered.
You've probably heard many times how important it is to warm up before every training or race.
In this article, you will learn why you need to warm up before running.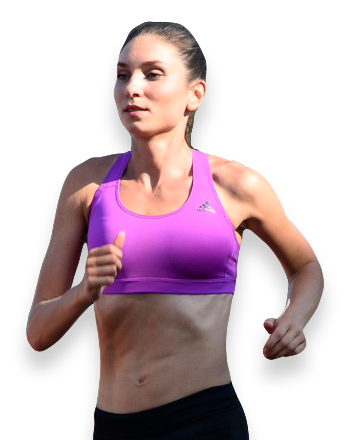 Matea Matošević
Hi, I'm Matea! I'm an Olympic Marathon Runner, founder, and writer behind OLYRUN.com. On this site, I provide help in the form of my knowledge and experience to all who love running and active living. Read more…