Do High Knees Help You Run Faster?
Have you noticed that sprinters have a different running technique compared to long-distance runners? They raise their knees high, which allows them to exert maximum force as they hit the ground and achieve extremely fast runs.
In this article, I will show you how to use high knees exercise to increase your running speed.
Read more: How To Do High Knees? [Video Guide]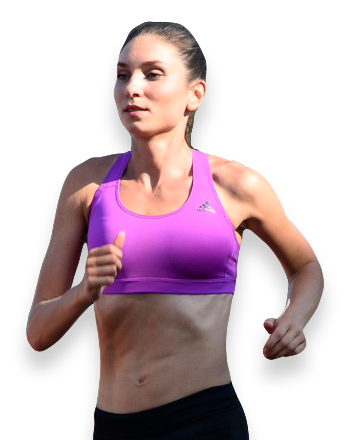 Matea Matošević
Hi, I'm Matea! I'm an Olympic Marathon Runner, founder, and writer behind OLYRUN.com. On this site, I provide help in the form of my knowledge and experience to all who love running and active living. Read more…